Mrs Whalley
Welcome to Year 6
I am Mrs Whalley and I teach Year 6 for four days of the week.  I am also Deputy Head, Key Stage 2 Lead, Maths Lead and RE lead.
On Tuesdays, Mrs Kozyra, who shares the lead of RE teaches Year 6 RE and SPAG and runs 'The Young Leaders Award' in school with Year 6, which is a unique active citizenship programme which empowers young people to make a difference in their local community whilst growing in key leadership skills at the same time.
Our Cornerstones Creative Curriculum studies for this spring term focuses on one Imaginary Learning Project 'Darwin's Delights' which has a History, Geography and Science focus.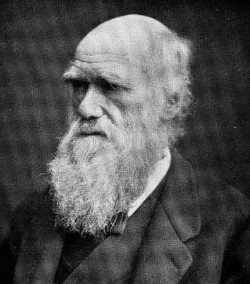 We are really looking forward to this term and all the exciting things to come – please click here to read our spring term overview.
—————————————————————————————————————————————–
During the autumn term we enjoyed reading Shakespeare's Macbeth.  We wrote persuasive letters; wrote our own play scripts and acted out the different scenes.
Monday 16th October 2017 Macbeth performance
—————————————————————————————————————————————–
LOCKERBIE MANOR, SCOTLAND (MANOR ADVENTURE)
WEDNESDAY 27TH JUNE 2018 – FRIDAY 29TH JUNE 2018
We have planned next year's residential to Lockerbie Manor, Scotland.
During tonight's meeting (Monday 11th December 2017), you will be able to see a presentation detailing the facilities and activities that will be available to your child (WHICH IS AVAILABLE TO LOOK AT BELOW). You will also have the opportunity to clarify any questions you may have concerning this residential, so that you feel confident about your child's happiness and safety during this time away from home.
At Lockerbie Manor, fully trained and qualified instructors, with the support of our school staff, provide instruction in a full programme of outdoor pursuits. This programme is delivered in a safe, controlled and secure environment.
The visit to Lockerbie Manor includes: full board accommodation; instruction; activities; equipment and safety equipment.
___________________________________________________________________________________
ELECTRICITY (AUTUMN TERM)
Have a look at our fabulous fairground rides, which we designed, made and evaluated in Science linked with our Electricity unit.
Would you brave our rides?: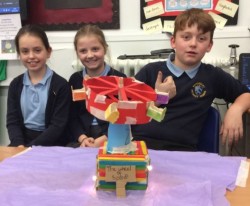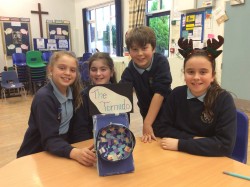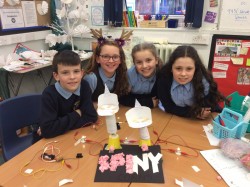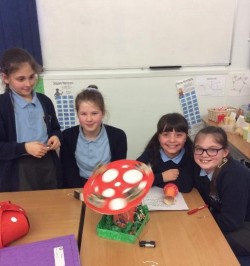 ___________________________________________________________________________________
Maths Year 6