Mrs Anderton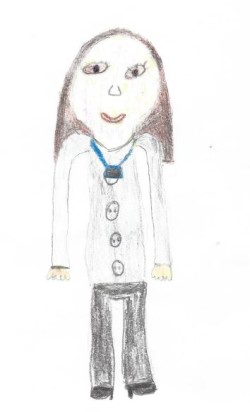 Welcome to Year 4
My name is Mrs Anderton and I teach Year 4. I am also the English Lead for the school.
Our Cornerstones topics for Spring Term are 'Road Trip USA', this topic is Geography based and we are looking forward to learning about everything to do with North America!
Also this half term we are looking at the book Queen of The Falls by Chris Van Allsburg and James and the Giant Peach by Roald Dahl, both these books have an America theme!
There are lots of other exciting subjects and topics for us to be learning, YEAR 4 Spring overview